---
Custom Dance Floor Printing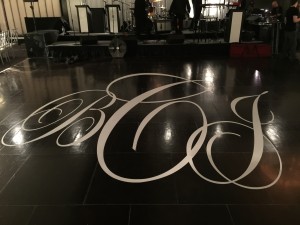 If you are looking for custom wall graphics or print services in New York, talk to the experts at Bombshell Graphics today! We provide a wide variety of wide format print services to suit your needs, including wall and floor graphics, banners and signs for your business, and even custom dance floors.
Bombshell Graphics uses quality materials and a creative design process. Maintaining relationships with clients and exceeding their expectations has allowed us to become one of the best graphic and print services in New York.
---
Large Format Printing Services
Our digital wide format printing services are available for a range of materials including vinyl, paper, banner materials, and more.
Our staff that works in New York is highly creative with extensive experience working in the industry and our new Roland LEJ-640FT wide format printer allows us to print on almost any material.
---
New York Wall Graphics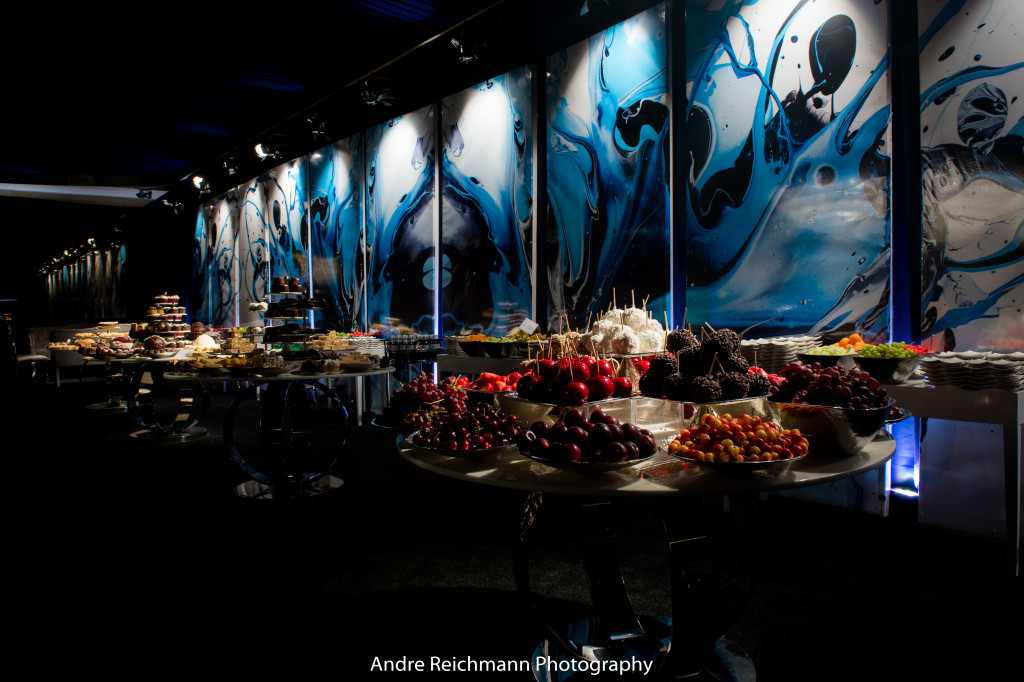 Wall Graphics can set your business apart or add beautiful appeal to your home.
Whether it is for your New York offices or for your home, Bombshell Graphics can provide the best quality custom wall graphics and decals.
A custom vinyl wall graphic or wall decal from Bombshell Graphics is a great way to promote your business or its new products, while a mural (or small quotes) can add excellent decor in your home.
---
Floor Graphics Printing
With the amount of businesses in New York and the stiff competition for customers, business signs, custom banners and window graphics are a great way to draw more traffic to your location.
Banners are a great way to promote new deals and promotions and they can be used on a variety of surfaces while window graphics can produce a variety of different results depending upon what you are looking for.
Whether you just want frosted glass to add some privacy to your offices, or want to draw in more customers with exciting graphics, Bombshell has you covered.
---
Why Choose Bombshell Graphics?
Bombshell Graphics is focused on providing the highest quality custom printing New Jersey style.
Our top tier design services are only matched by our unrivaled professional printing equipment and installation experts, and we go out of our way to build and maintain amazing relationships with our clients.
We do this by exceeding expectations on every project, whether it be a custom wall decal, floor graphic or promotional materials for your business.
Our team is here for your needs, regardless of what you need done.